Nora Al Shaikh Trunk Show at Decades L.A.
September 4, 2015
Events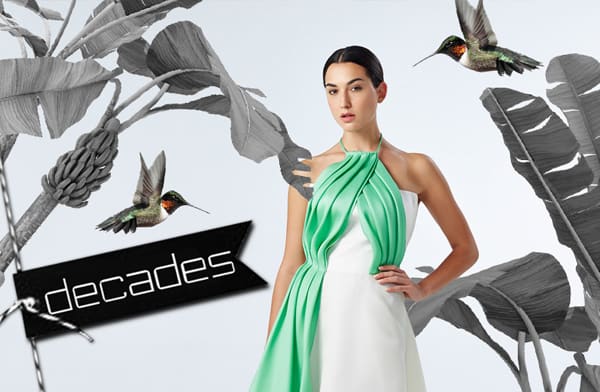 As a Saudi designer I've always believed in using my label to connect with women around the world and expose them to a slice of contemporary Saudi culture and design. 
Following our successful trunk show last year with Decades in L.A., we decided to team up again with Cameron Silver and his team to introduce the Bora Bora collection to L.A. stylists, editors and clients. 
The store was transformed into a tropical paradise in keeping with the collection's theme and we served guests healthy juices as they looked through our collection. Being able to bridge cultures through fashion has long been our mission at Nora Al Shaikh and we look forward to organizing more trunk shows and exciting collaborations in the future.